Created by entrepreneurs, engineers, music lovers and blockchain experts.
CORE TEAM From Amanotes | The #1 music game publisher in the world.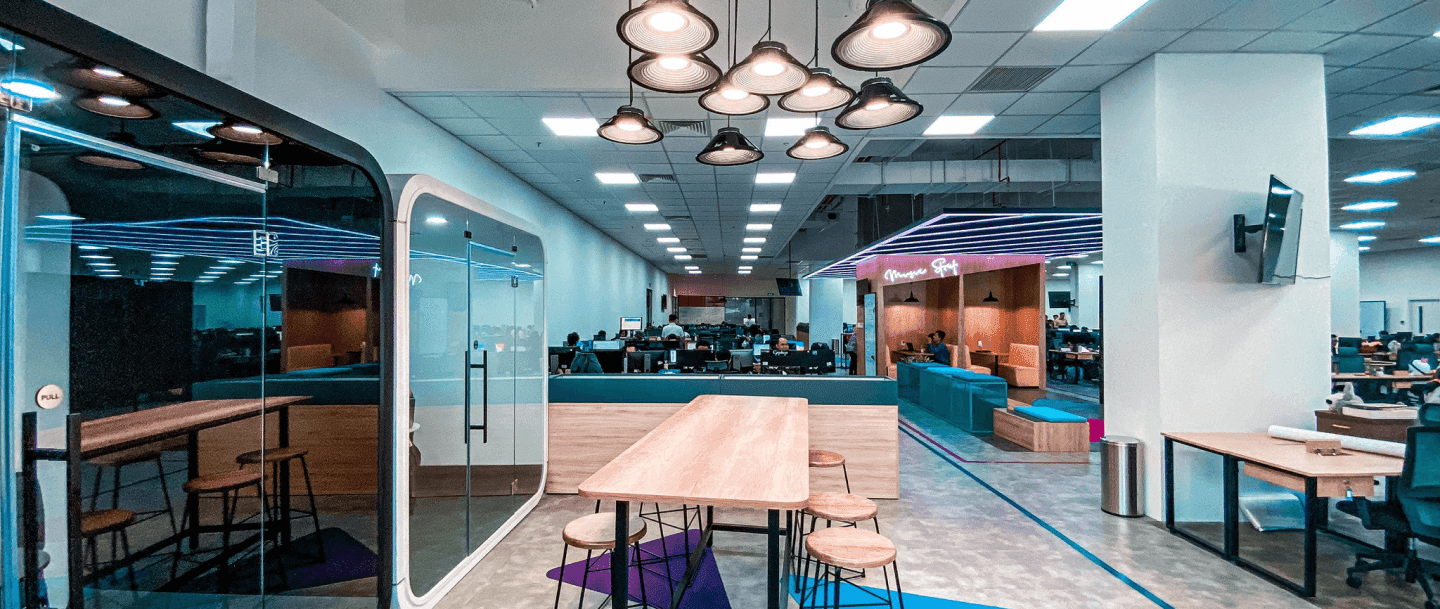 Future of "Cadenverse"
We describe Cadenverse as a multiverse where players and their characters will freely navigate between different universes to create and play with music.
Why you should join Cadenverse?

A Multiverse owned by players and creators
Our multiverse is aimed to be owned and governed by the community of players and creators. That is why the treasury of Cadenverse will be redistributed to reward active contribution and creation within the ecosystem. All users will be incentivized to participate in the development and decision making of the multiverse.
in Cadenverse, blockchain and NFT will be used for
Musicians
We will use NFT (Non-Fungible Token) technology to provide full ownership of the characters, abilities and associated collectibles to the players.
Music
The songs and sound mixes created on our platform will be NFT collectibles marked with immuable records of their history for their creators. As such, players can freely decide to exchange, give or sell those creations.
Licensing
To reward our content artists, we will use a blockchain infrastructure to provide transparency and tracking of created contents.
Advisors
Managing Partner at HUB Global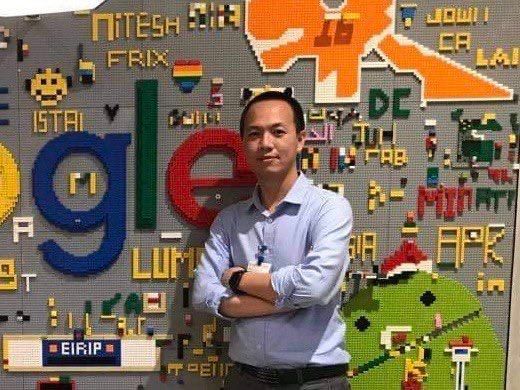 Co-founder and CEO at Sandbox Network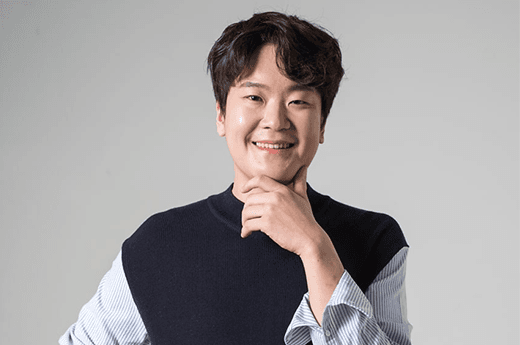 Solution & Publishing Manager at Amanotes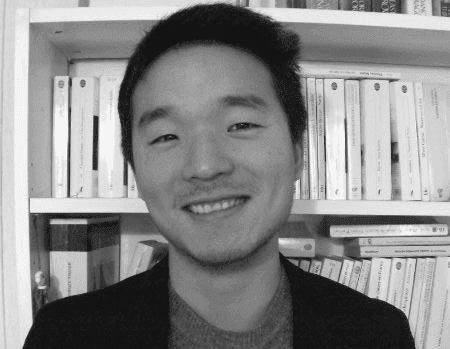 Investors From Musicians To Music Multiverse

Copyright © 2022 cadeverse.com
We use cookie on this website to make your browsing experience better.
Hereby you give your consent to the use of cookies for personalizing content under the Privacy Policy and the Cookies Policy.