We use cookie on this website to make your browsing experience better.
Hereby you give your consent to the use of cookies for personalizing content under the Privacy Policy and the Cookies Policy.

Our mission is to liberate
creativity and let everyone create
and play with music in a fun way.
In this multiverse, users will either "play to earn" as players or "create to earn" as content artists. We are building Cadenverse to be a sustainable and increasingly rich musical environment where all players and creators can have fun while earning real financial benefits in exchange for their contribution to the community.
Looper Band:
Our First Universe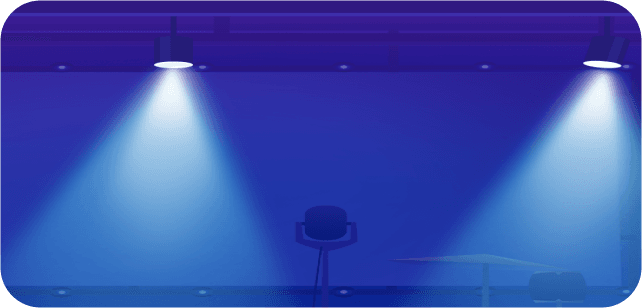 Players will have to hire musicians and train them to perform in a band. The Musicians will need to acquire different musical instruments and tracks to show their skills and creativity.
Mix and create
With a simple drag & drop mechanism, users can create song mixes. Song mixes are a combination of several soundtracks' loops with different instruments. With dozens of instruments and variants of soundtracks, the players will be able to create unlimited varieties of mixes in the game.
PvE: Play to earn
Before cooking, you need to learn how to cook! After hiring musicians with complementary skills, you will train them in the PvE mode to become a real band. Players will have to recognize instruments within song mixes to earn rewards.
PvP: Battle mode
In the PvP mode, up to 5 different bands will be battling together. The fastest player to recognize the instruments will earn the master prize. To enter those challenges, users will need to bet an entry fee.
NFT Musicians
From the Musicians to the Music Multiverse
Each musician is unique and no two are exactly alike. It gives you membership access to The Music Multiverse.
The Rarity of Music Genres Played
Each musician has a unique skill to perform a certain number of genres. This will determine the value of them.
01
Cadenverse Tokens (Ticker $CDV) used for 3 purposes: Governance, Staking, Ownership. Limited Supply.
02
Music Coin (Ticker $MSC) is in-game utility token with 3 purposes: Play-to-earn, Create-to-earn and Payment.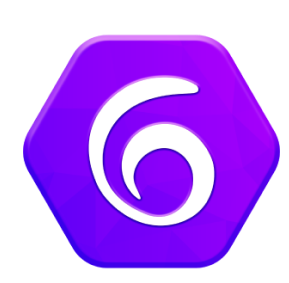 Roadmap
Q1 2023
Musician NFTs concept, Demo Play-To-Earn Gameplay
Q2 2023
Website launching, Musician NFTs 3D design, Token private sale, Game Play2Earn PvE (MVP version), Game Play2Earn PvP (MVP version)
Q3 2023
Staking Mechanism, NFTs sale, Cadenverse Marketplace, Game Play2Earn PvE (beta version), Game Play2Earn PvP (beta version)
Q4 2023
Game Play2Earn PvE & PVP (official version), Ranking & Social Feature, Mix2Earn Official Launch IDO
2024
New Game Release, Music NFTs, Music Portal Beta
2025
Multiple Games Release, Music Distribution Platform Official Launch

Team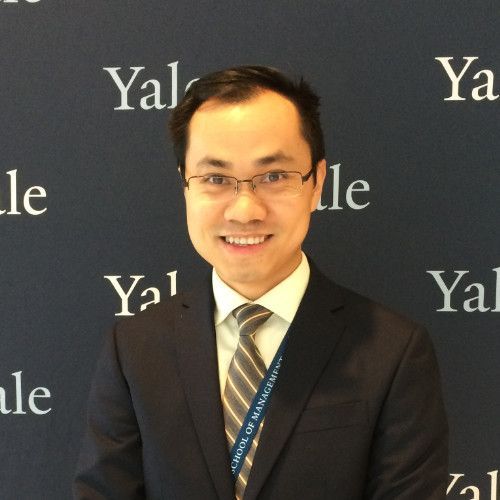 CEO
Vinh Hoang
Advisors
Managing Partner at HUB Global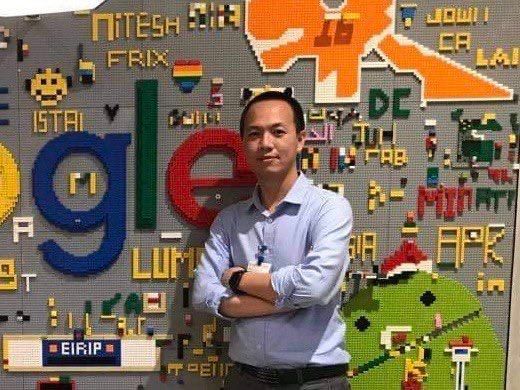 Co-founder and CEO at Sandbox Network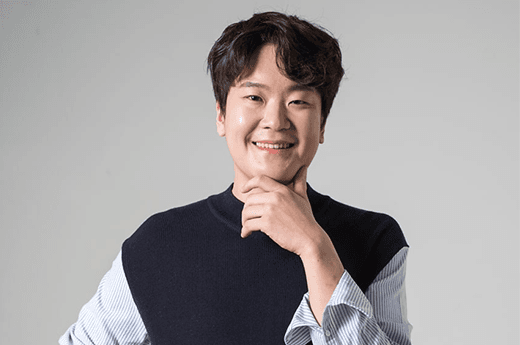 Solution & Publishing Manager at Amanotes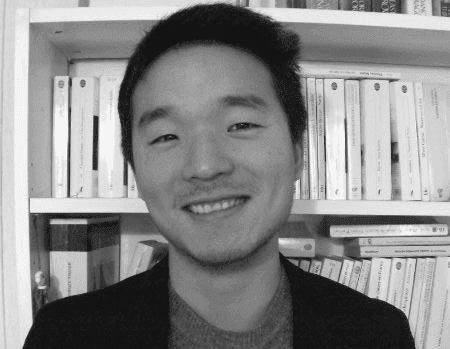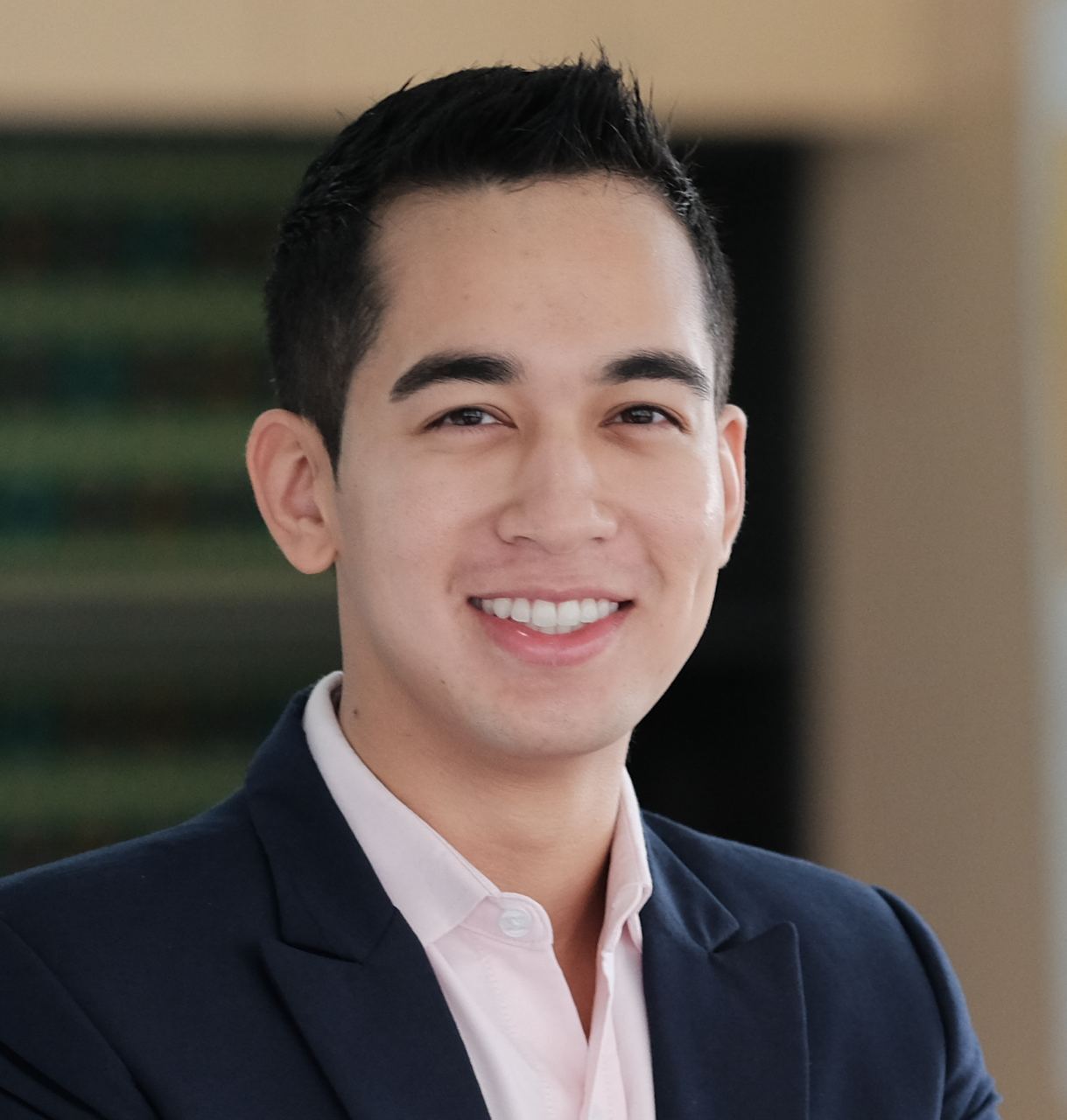 Co-Founder & CEO at Amanotes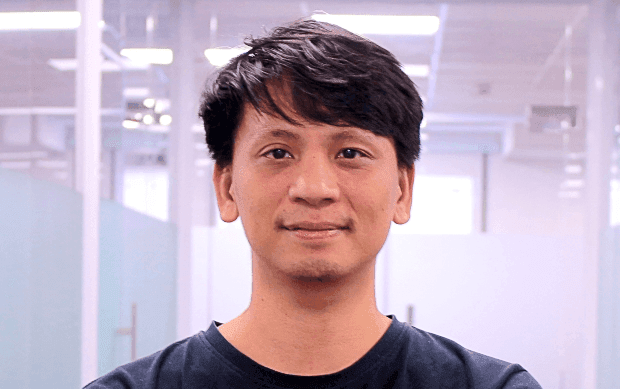 Partners
CORE TEAM FROM AMANOTES

The #1 music game publisher in the world.
The #1 mobile apps publisher from SEA
As of 2021, Amanotes has 2+ Billion downloads
worldwide, 15+ Million daily active users, and over
120 Million monthly active users.
We have completed our first private rounds of funding with Copyright © 2022 cadeverse.com